About us
Genuine Wood. Real Design. True Italian Furniture.
About us. A short story.
People separated by thousands of kilometres but with the same passion: Furnishings.
Not just furniture or objects but works capable of giving a character to any environment, arouse emotions, passions, an Art.
Passion of a pioneer family in the design and marketing of the most sought-after furnishing solutions in Italy.
Art, like that of cinematographic scenography, a starting point that led Gianni to establish in Brazil one of the first companies for the production of Italian style custom furniture.
Masters who have left us and who had never met but whose passion the chance wanted to relive in QUALITARREDA.
For this reason, after many years, we are here to give life to this Art, with a mixture of fantasy, creativity and design, linked by simple but fundamental ideals: integrity, competence, professionalism.
A unique mix for a unique, high quality product: that of QUALITARREDA.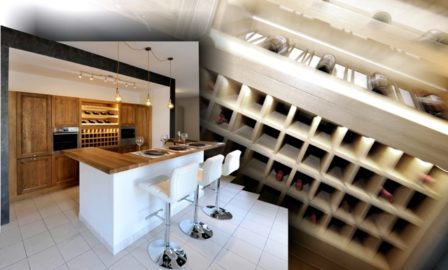 Your Charm starts with Your Choices
Why give up what you are looking for,
realize and live spaces as you wish?
Let's get in touch!